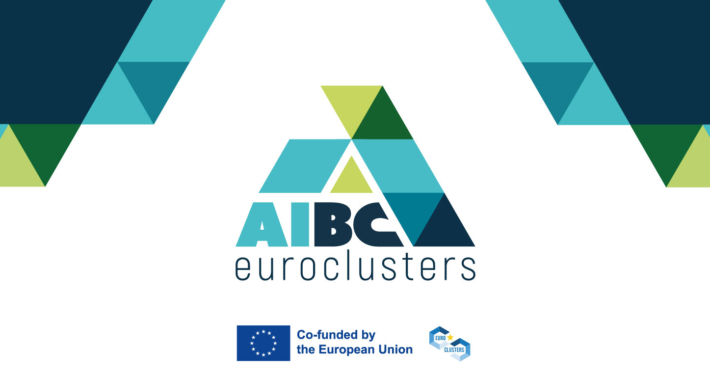 Open Call of the project AIBC Eurocluster Artificial Intelligence & BlockChian for a greener and more digital economy.
In the European context, the Foundation participates and supports the region in the conception and management of Research and Innovation and Cooperation and Support projects.
The support received from Piemonte Innova in responding to regional calls for tenders was fundamental, both in reporting and in the technical and financial fairness checks.
We are very satisfied with the support of the ICT Cluster, both from the point of view of business services, among which we greatly appreciate the opportunity to meet other companies through presentations and B2B meetings, and certainly from a personal point of view as all the people at the Cluster with whom we have worked over the past few months have proved to be very competent, attentive and helpful.
We really appreciate Piemonte Innova's support in helping us discover other smart realities and projects. Thank you for the networking and sharing opportunities you make possible through the ICT Cluster.