Team
A dynamic, qualified and international group
Our skills range from business to technology, from project management to financing, from networking to marketing and communication.
We realize gender equality: 17 men and 21 women, many of whom are in top positions in the organization.
The international profile is strong: everyone speaks at least one foreign language and many have carried out professional or training experiences abroad. Four people come from outside Italy (Colombia, Peru and Romania).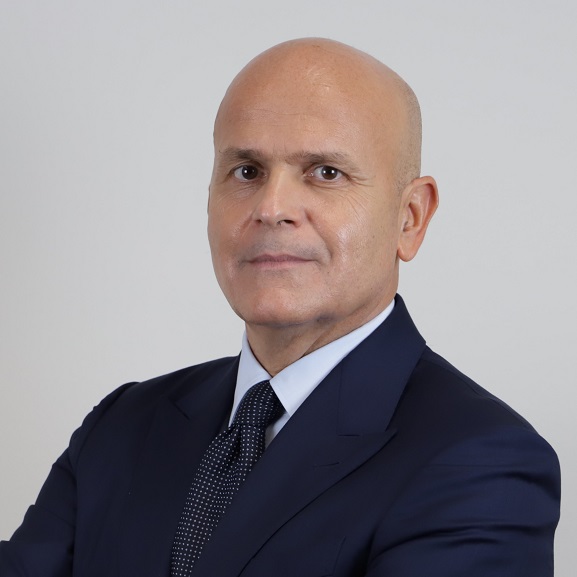 Massimiliano Cipolletta
Piemonte Innova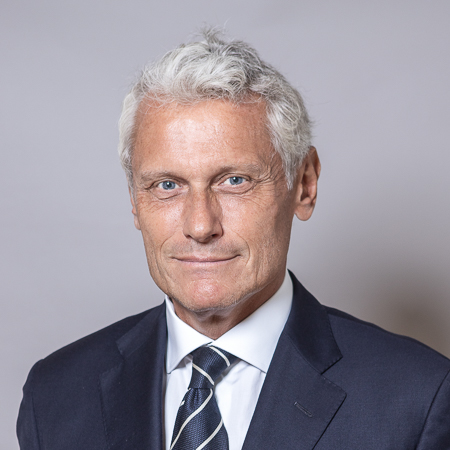 Mario Manzo
Piemonte Innova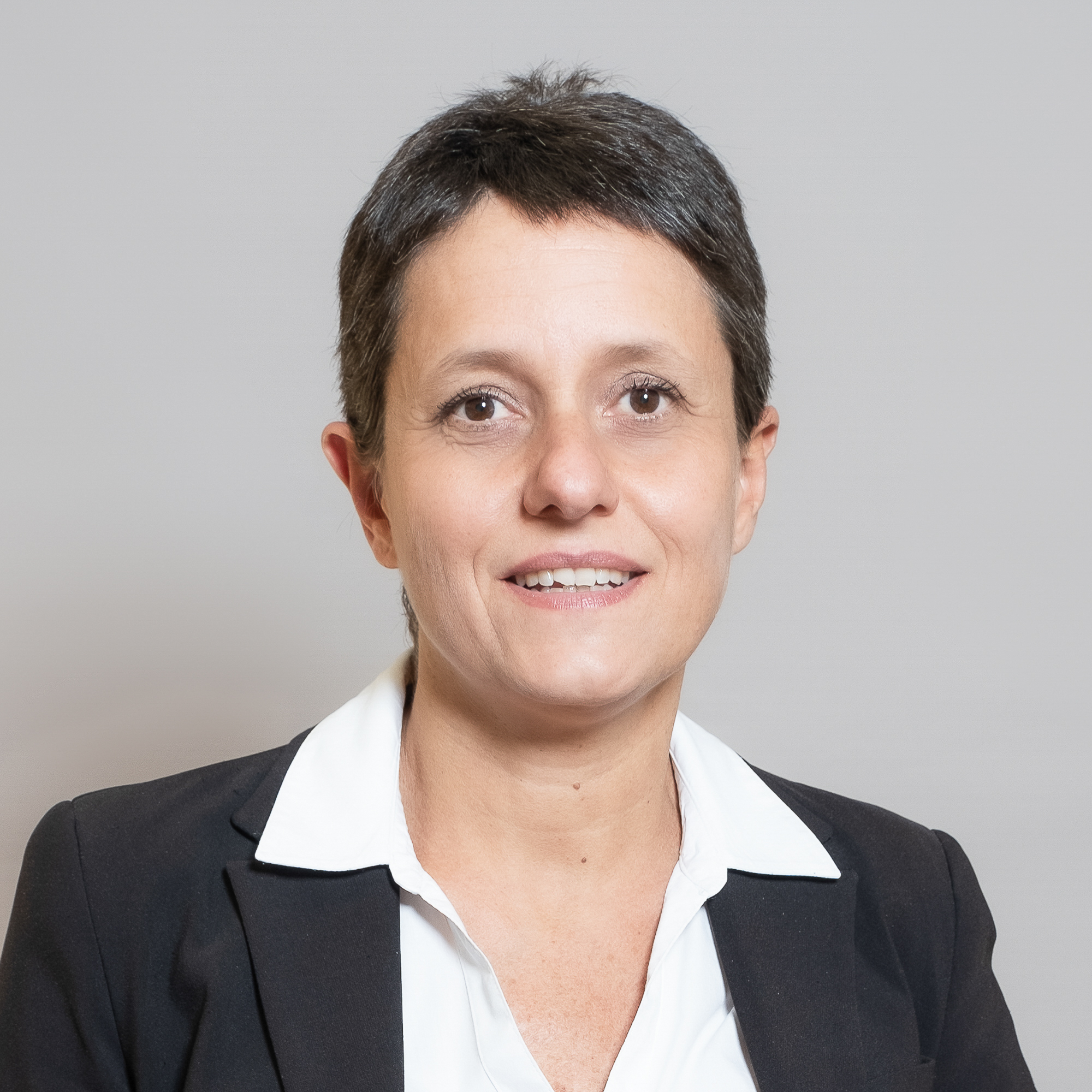 Laura Morgagni
Piemonte Innova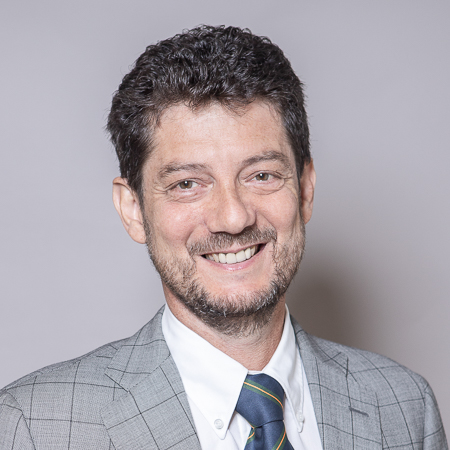 Marco Ramella Votta
Piemonte Innova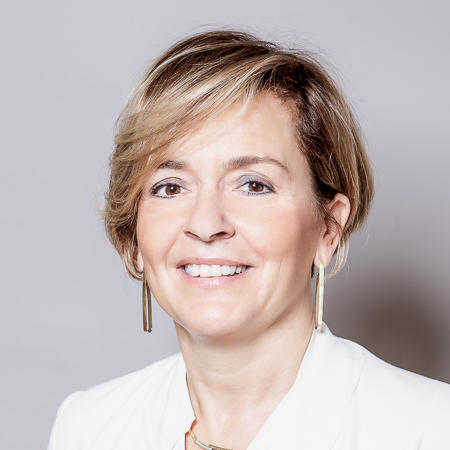 Donatella Maria Mosso
Head of marketing, communication and external relations
Piemonte Innova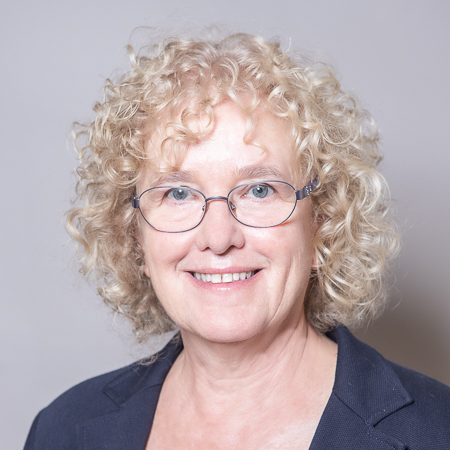 Simonetta Cattaneo
Piemonte Innova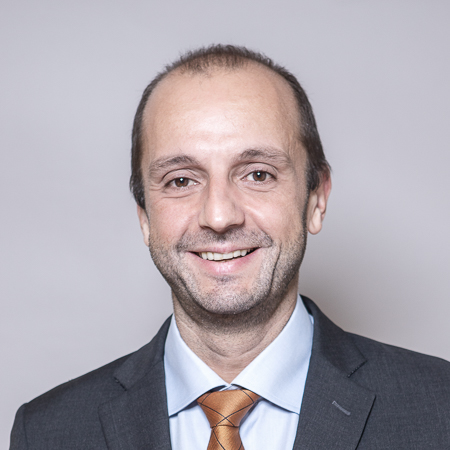 Gianmarco Piola
Head of Smart Cities and Communities and Innovation Managementr
Piemonte Innova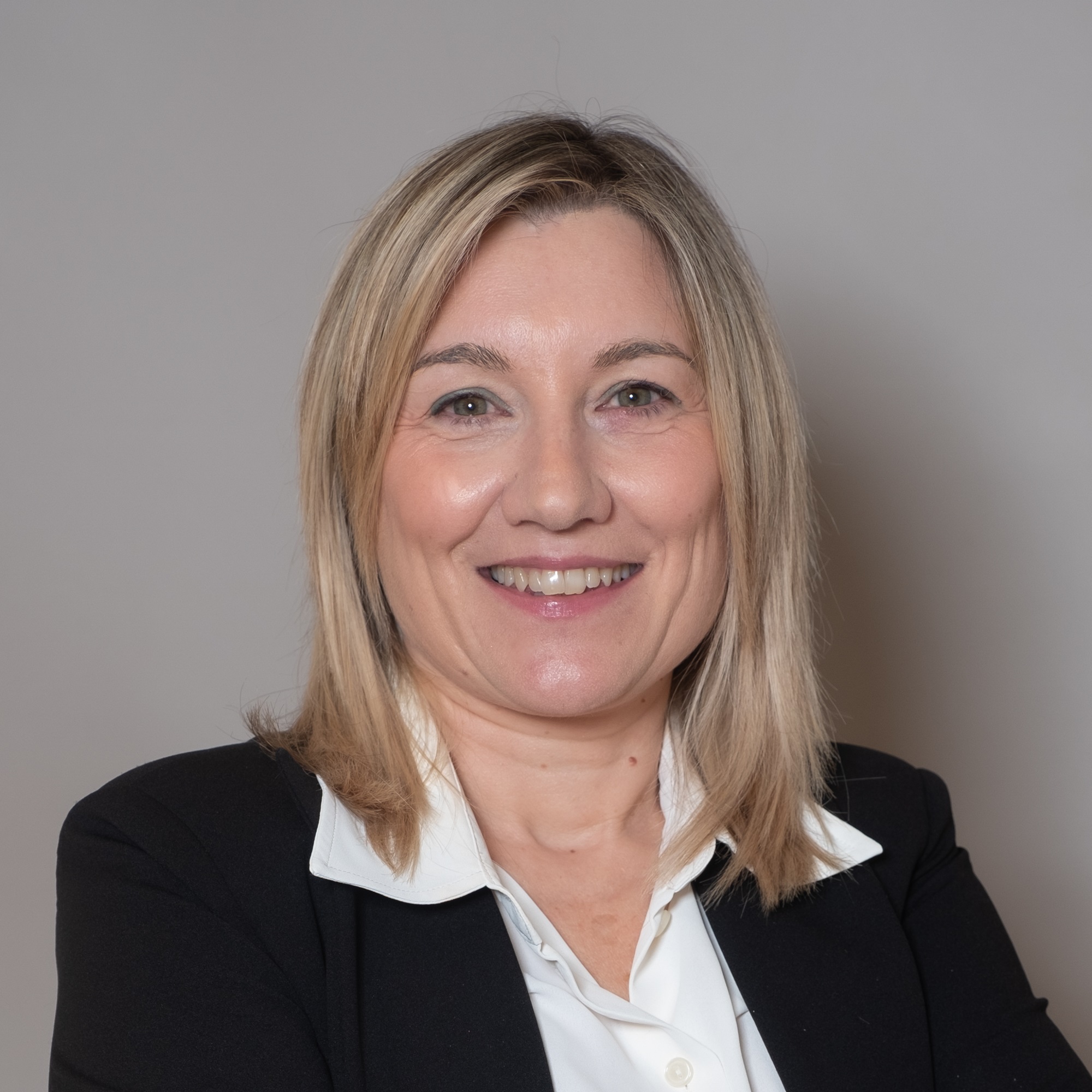 Veronica Spadoni
Head of Head of Business Accelerator/Innovation Ecosystems & Cluster Manager Polo ICT
Piemonte Innova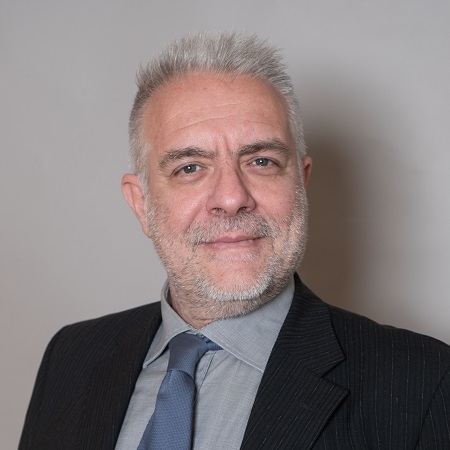 Stefano Quario
Head of Digital Transformation Services
Piemonte Innova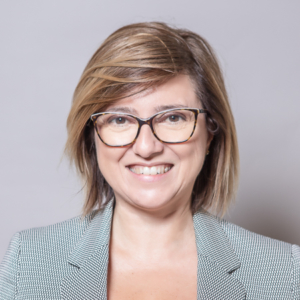 Cristina Colucci
Piemonte Innova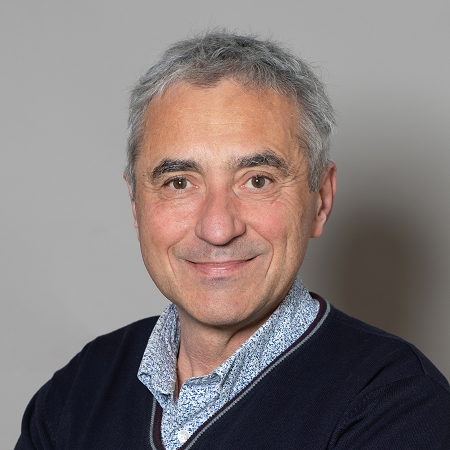 Stefano Montagner
Piemonte Innova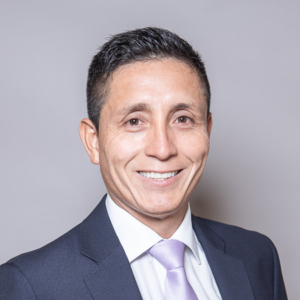 Max Romero Tapia
Piemonte Innova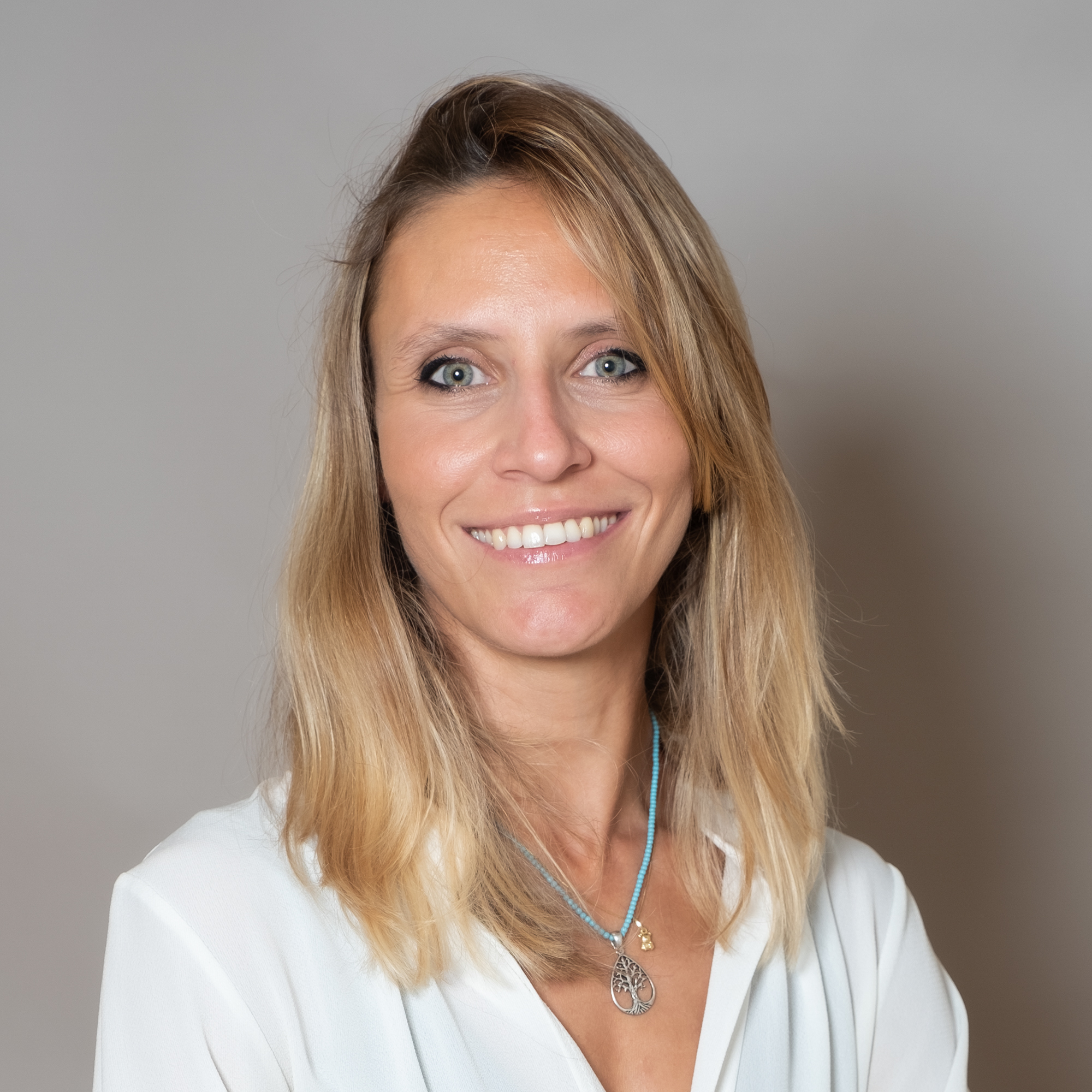 Francesca Oldani
Senior Innovation Consultant
Piemonte Innova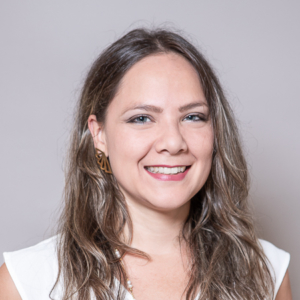 Silvana Sanfeliu Giaimo
Senior EU Project Specialist
Piemonte Innova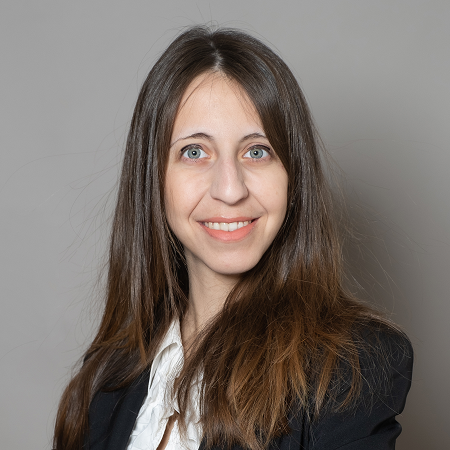 Alessandra Buffa
Piemonte Innova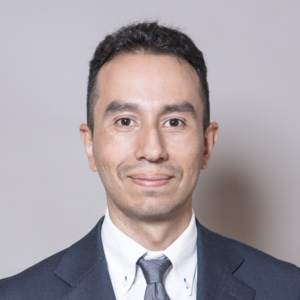 Cesar Pacheco
Piemonte Innova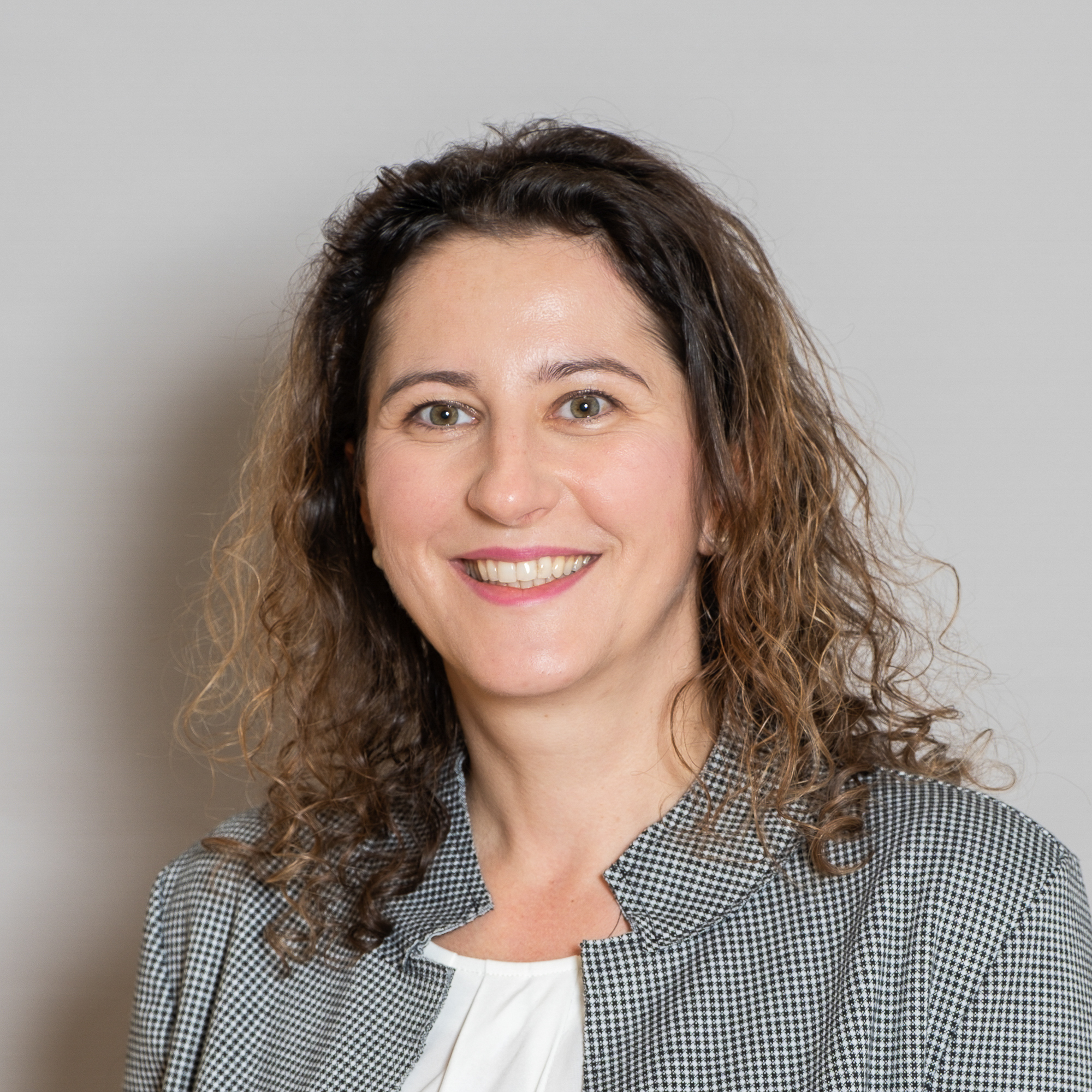 Andreea Timaru
Piemonte Innova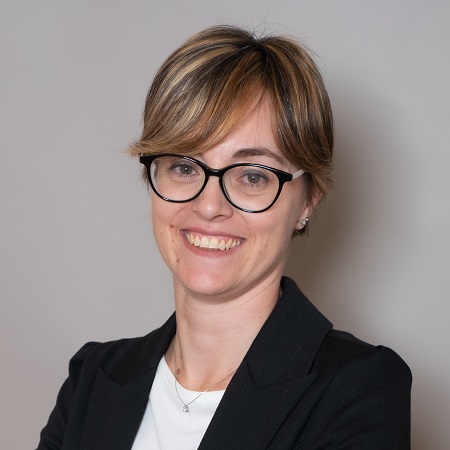 Miriam Pirra
Piemonte Innova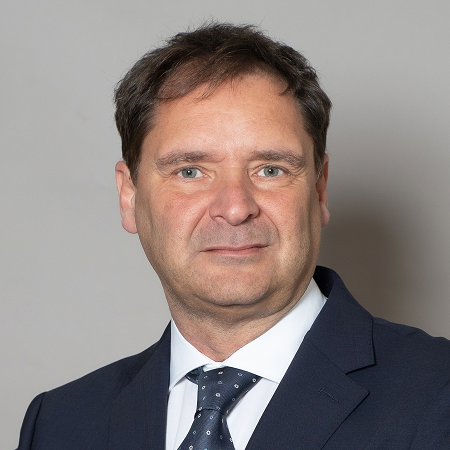 Andrea Gallero
Digital & Innovation Manager
Piemonte Innova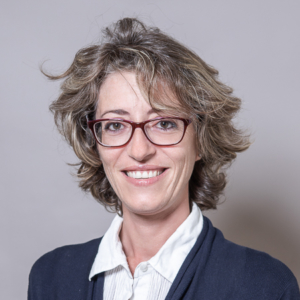 Chiara Cavanna
Press Office & Communication Manager
Piemonte Innova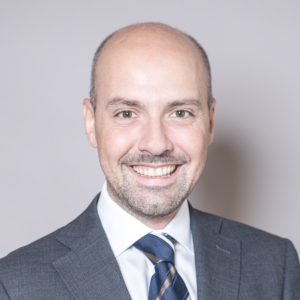 Marco Passarella
Piemonte Innova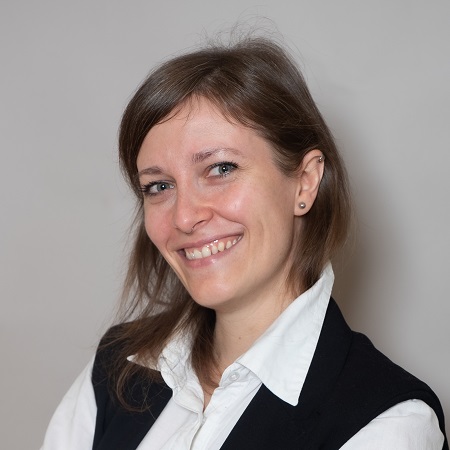 Chiara Fantin
Piemonte Innova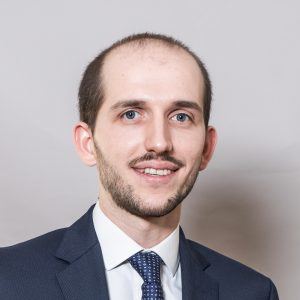 Luca Mancino
Piemonte Innova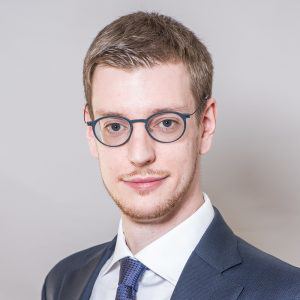 Marco Martinotti
Piemonte Innova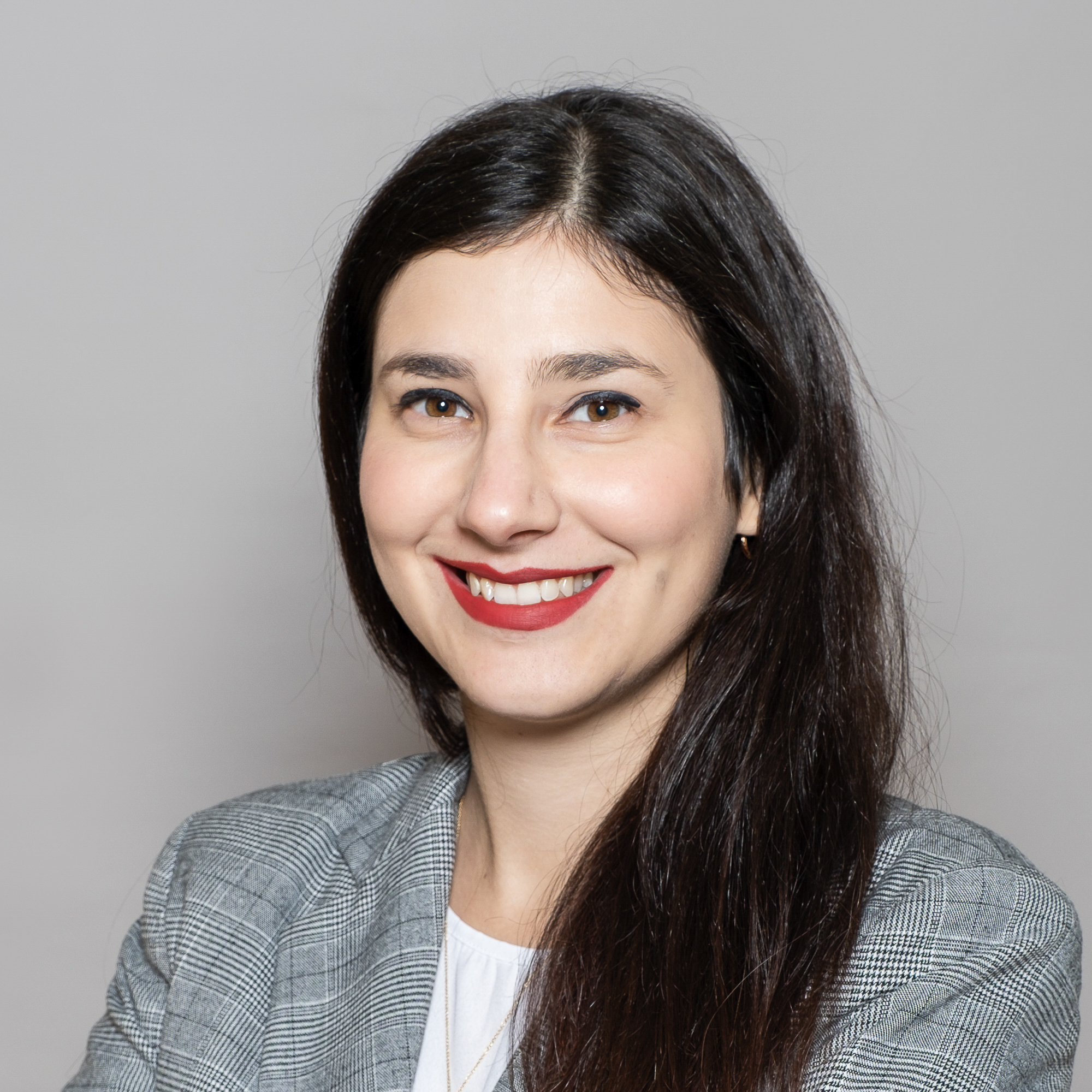 Martina Carpani
Piemonte Innova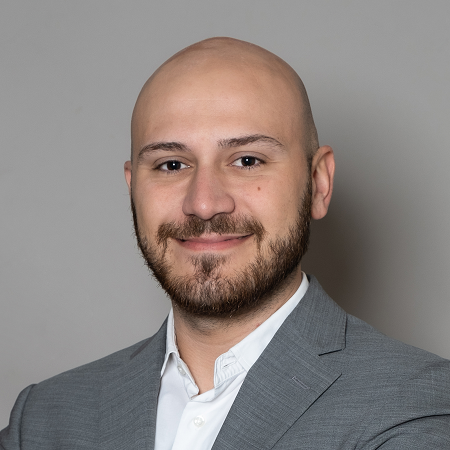 Edoardo Cresta
Junior Innovation Consultant
Piemonte Innova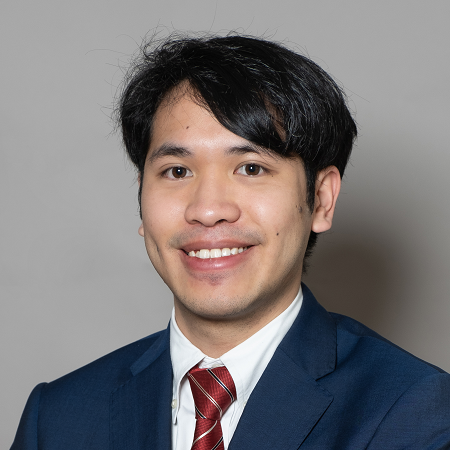 Kevin Pham Nhu
Junior Innovation Consultant
Piemonte Innova
Valentina Favata
Junior Innovation Consultant
Piemonte Innova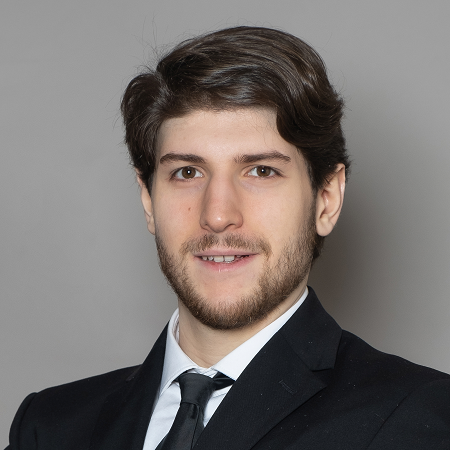 Niccolò Messina
Junior Salesforce Developer
Piemonte Innova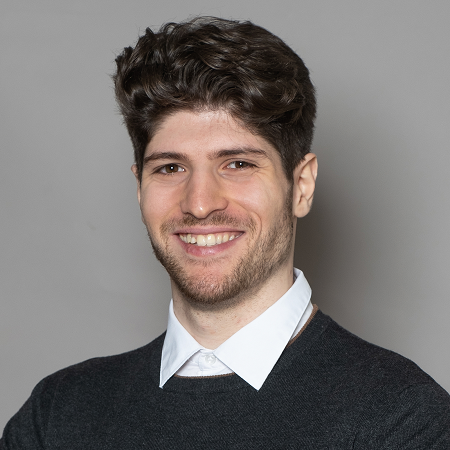 Simone Messina
Junior Salesforce Developer
Piemonte Innova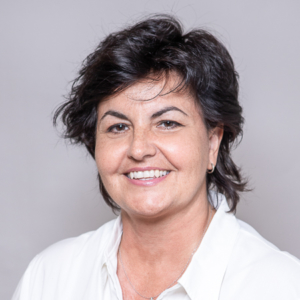 Teresa Gesù
Piemonte Innova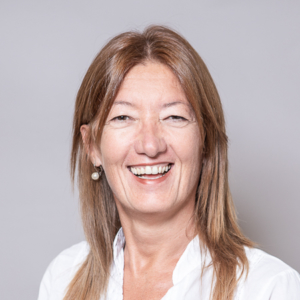 Paola Odello
Piemonte Innova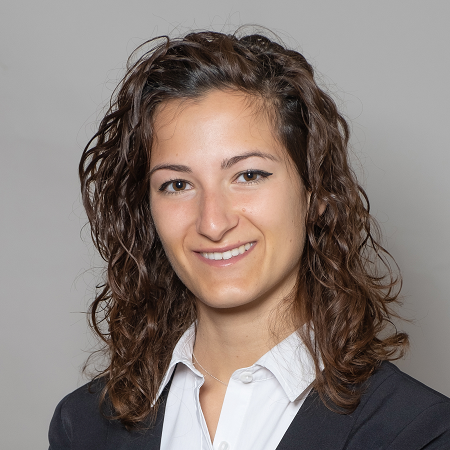 Debora Padoan
Piemonte Innova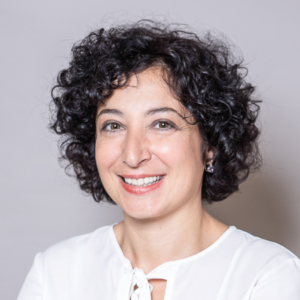 Paola Riccio
Piemonte Innova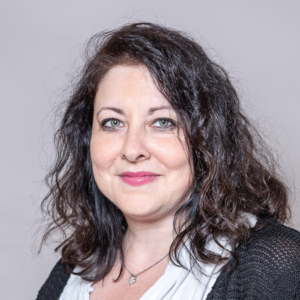 Eleonora Acquaviva
Piemonte Innova