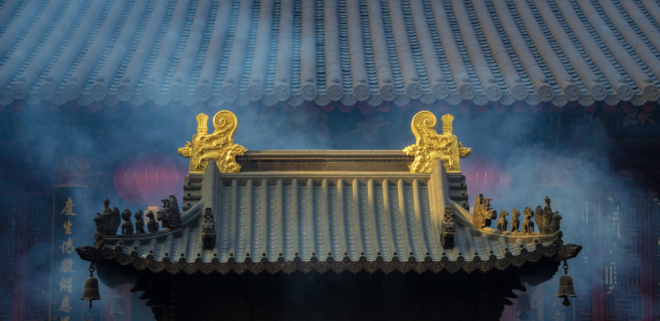 From 6 to 12 September the mission on Smart Mobility. It will go to Ningbo, Shanghai and Singapore.

2 innovative European companies selected by the MobiGoIn-Action project are reaching China to participate in a rich program of meetings organized by the project consortium: bwcon, Piemonte Innova, Mov'eo and Media Evolution, together with ENRICH CHINA.
TruPhysics GmbH offers a collaboration platform to generate workflows and instructions. Creating a structured knowledge of technical processes enables technicians and workers to perform efficiently.
Capte B.V offers all-in-one telematics solutions for fleet management.
The program agenda includes:
Sept. 6: Ningbo
The 9 th Smart City and Intelligent Economy Expo China Global Digital Economy Forum
Sino-EU Smart Mobility Seminar and B 2 B Matchmaking Session
Sept. 7: Ningbo
Smart Mobility Workshop and Business visit to Geely Auto Research Institutes Corp.
Sept. 8: Ningbo
Free tour to the 9 th Smart City and Intelligent Economy Expo (Supported by ENRICH team)
Sept. 9: Shanghai
Business visits to different companies, free trade zones and research institutes. B2B and matchmaking
Sept. 10: Shanghai – Singapore
Sept. 11-12: Singapore
Meetings and visits to different companies working on smart cities and smart mobility
Follow the Mission on twitter:  #MobiGoInAction  #MobiGoInNetwork  #MobiGoInChina  #MobiGoInSingapore